Moyne College Students Excel
Over the last 2 weeks students at Moyne College have excelled in events and competitions outside of the school environment. We would like to take this opportunity to congratulate all our students who take part in competitions outside of the school environment in particular the following:
Shannon O'Malley - 1000m Speed Walking
Congratulations to Shannon O'Malley of 1st Year who came 1st in the Irish Athletics Connacht 1000m Speed Walking event held in Athlone recently. One of the most difficult sports to compete in this is a fantastic achievement for someone so young.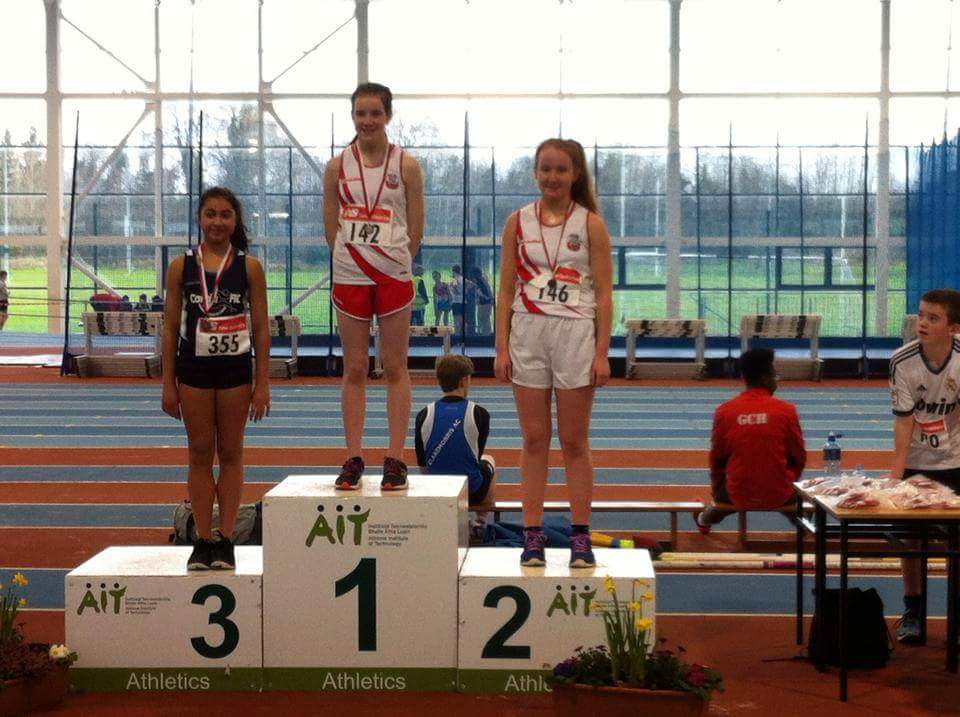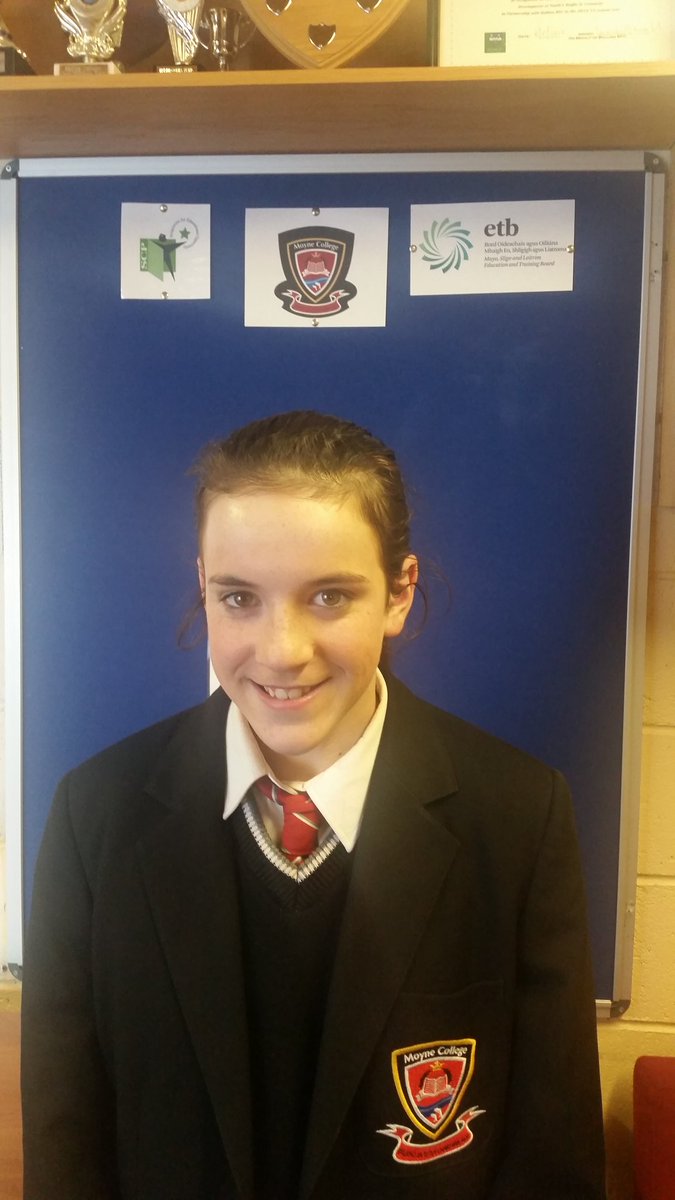 Lorcan Conlon - Connacht U-14 Handball
Congratulations to Lorcan Conlon of 2nd Year and from Bonniconlon G.A.A. Club who won the Connacht G.A.A. U-14 40*20 A Handball Championships last weekend. We wish Lorcan the very best of luck as he travels to Tyrone to compete in the All-Ireland U-14 Handball Championship Semi-Final this weekend.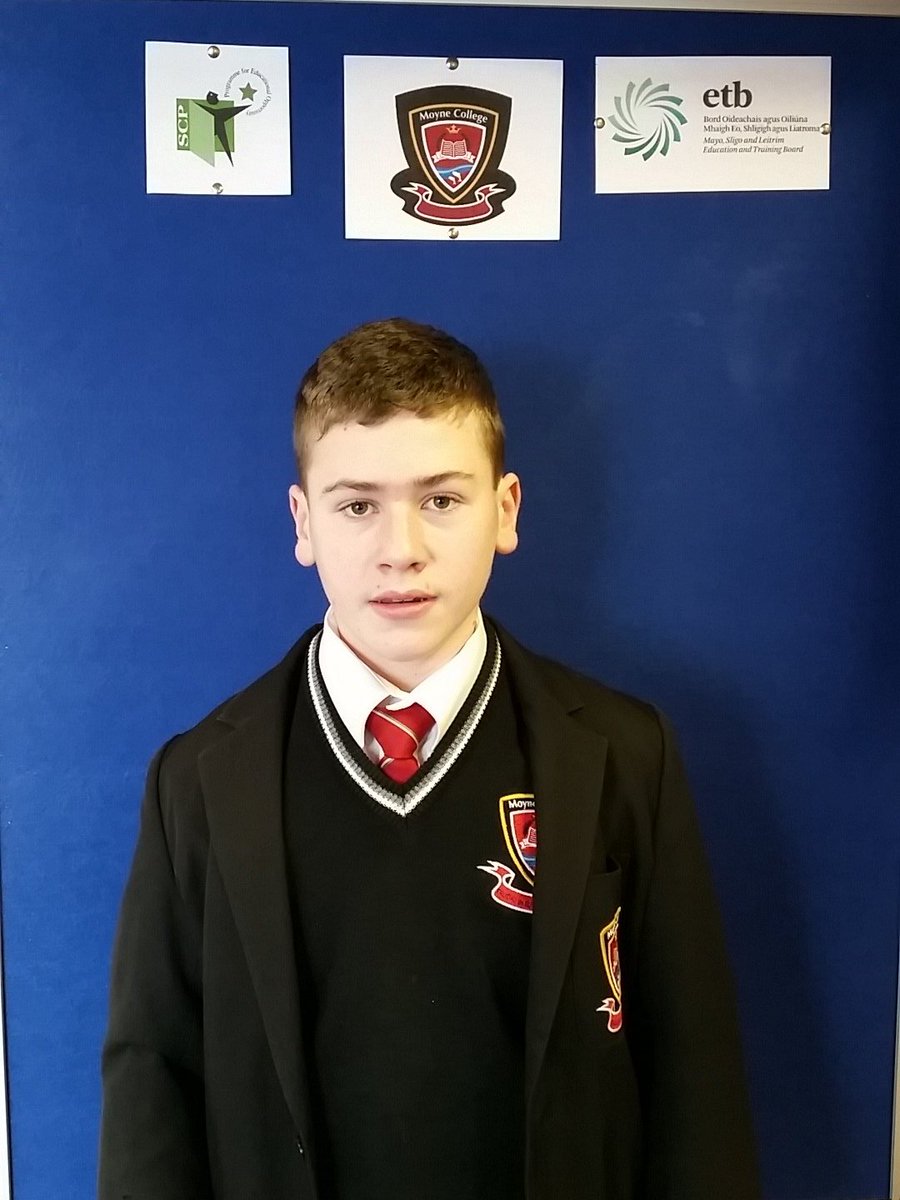 Kinga Piekarczyk - Drama Achievement Award
Congratulations to Kinga Piekarczyk of 5th Year who was recently the recipient of an achievement award for her short drama scene at the Bord Gais Energy Theatre. Kinga as a very bright future ahead of her in the Drama field and we look forward to seeing her on the big screen soon.